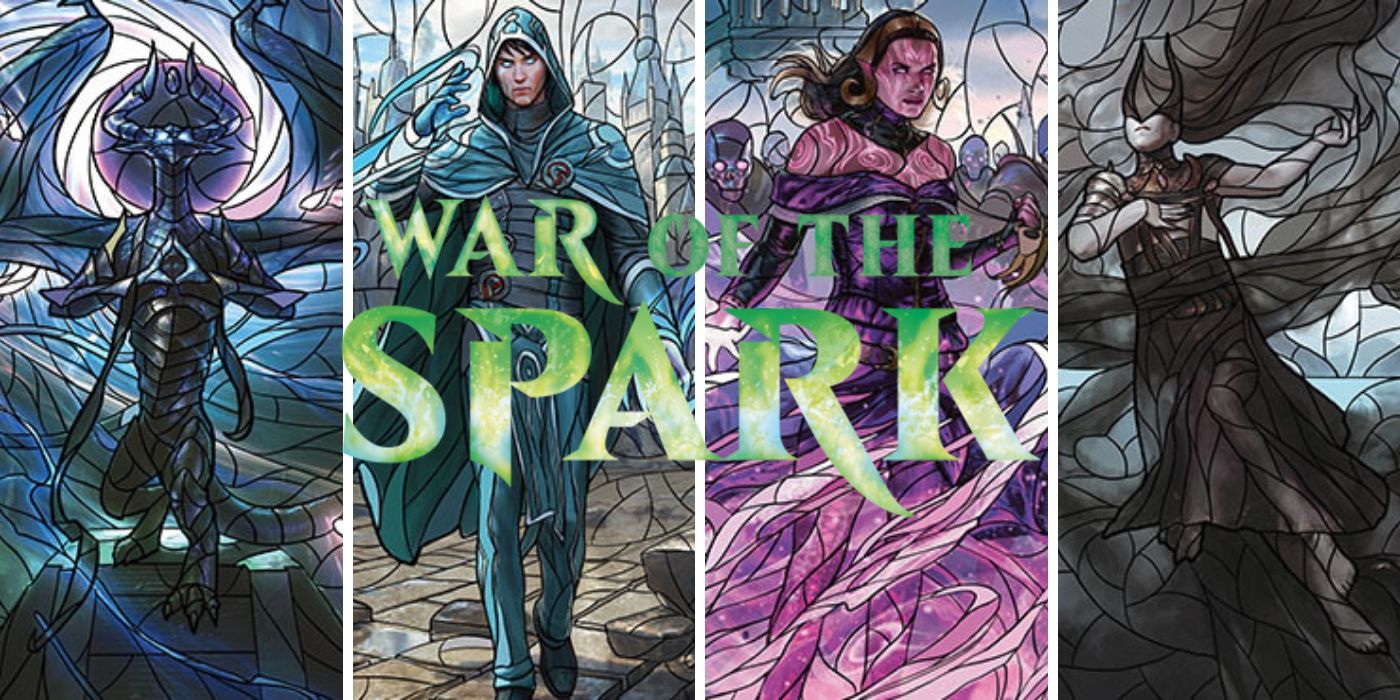 War of the Spark Pre-Release Weekend
April 27th and 28th — 5 Tournaments, including a Midnight Pre-Release!
Starters and Decks in stock!
Join us at our monthly chainbound tournmanet, the last Sunday of every month!
MTG 2019 Challenger Decks
Pre-Order yours today, before they're gone!
Wizkids Restock & Wave 8 Coming Soon
We've got the D&D models you need! Come check out our restock and the newest releases!
Gameology
For 13 years Gameology has existed at the heart of the Inland Empire in California. Originating as a place for people to learn and enjoy all forms of gaming, we have grown into one of the largest event centers in region.
Daily Tournaments
We have open gaming and tournaments every day Our environment embraces every type of gamer, from super casual to ultra competitive.
Organized Events of all kinds
Most manufacturers offer organized play for their games. Fantasy Flight, Wizards of the Coast, Konami, BushiRoad, Privateer Press, and ITC are only a few of the regular events we run. Check our Facebook page regularly to see what is coming up.
Super Powered Gameplay - The DC Deckbuilding Game The DC deckbuilder is a simple deck building card game at its core. The big twist that makes it unique is that you get Heroes with powers that will help you decide how to build your deck. Some, like Wonder Woman, will...